Instagram Likely To Hide The Like Count On People's Photos.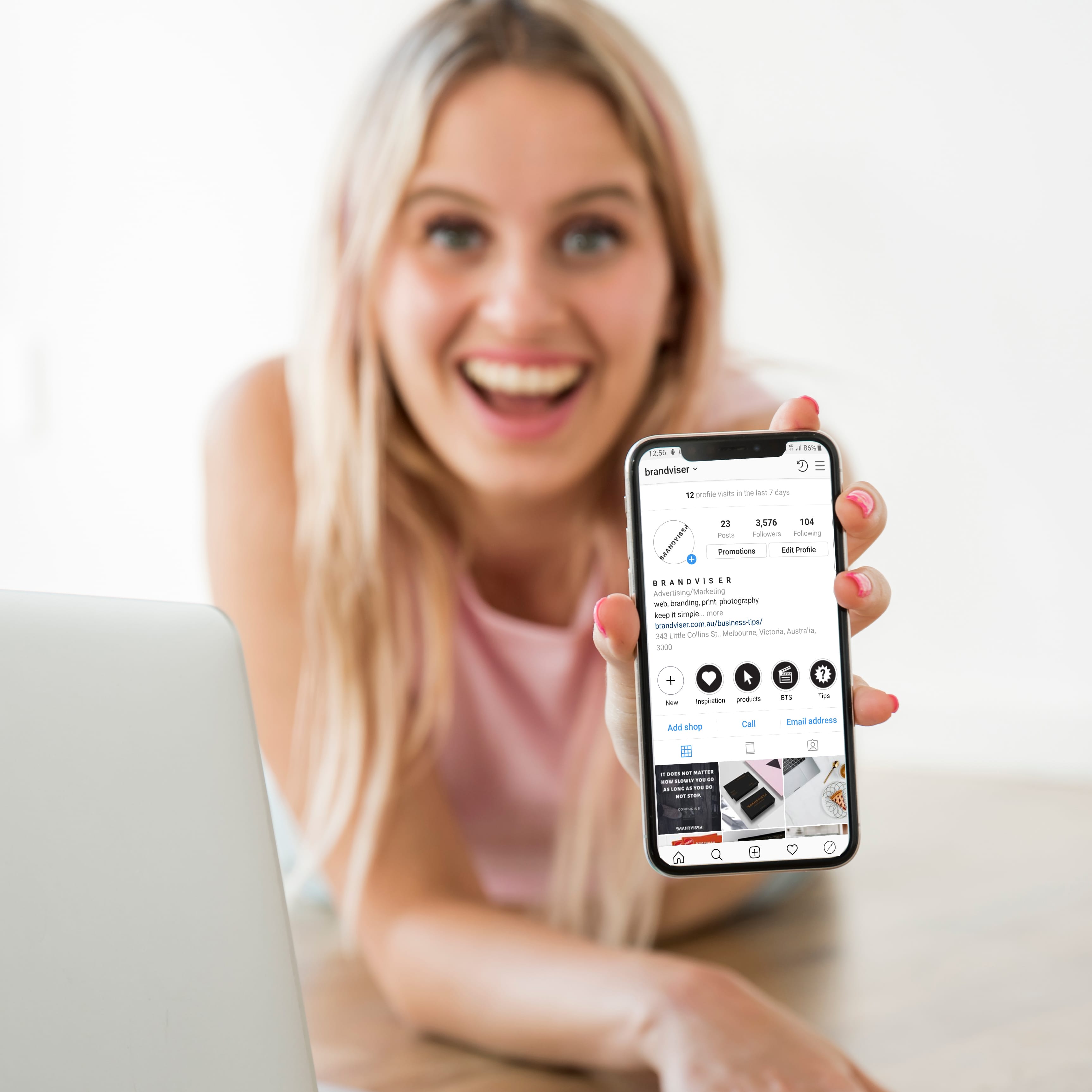 What can be the change?
Instagram like count plays a substantial role in many of our lives affecting us psychologically and also ranking other people in terms of popularity.  This may stop soon!
Instagram may hide the like count on photos. What will happen? You won't be able to see likes on any other person in your profile, but you will be able to see the like count on your photos which will be only for you. This is yet not confirmed by Instagram, but sources have spotted the feature that would hide the like counts by code hunter Jane Wong. Wong explains that according to the tests Instagram wants
" your followers to focus on what you share and not how many likes your post get." Only the user who posted the image will be able to see the like count on each post.
This is incredible! Yay? or This is not good?
This is good for changing the way people think about other users in day to day life. People won't be attracted by high like count and be inclined towards some individuals just because of that. But it will be more unbiased as the only thing you may see is a love heart. This is also great from Instagram marketing experts as it will be less challenging to acquire more likes but to use the same time to create meaningful content.
Marketing experts at Melbourne Restaurant Marketing agency mentioned that this will also change the way clients approach marketers. They said, "usually people will approach us and say they want more likes, they do not understand the value of meaningful content."
This may be bad for people gaining popularity because of the like count and especially Instagram influencers who are totally dependent on the amount of like seen on their pages.
Well! The wait starts. Let's see when we get to see this feature. Share your thoughts on this in comments below.