Melbourne Restaurant Marketing
Is Your
Business Reaching
New Customers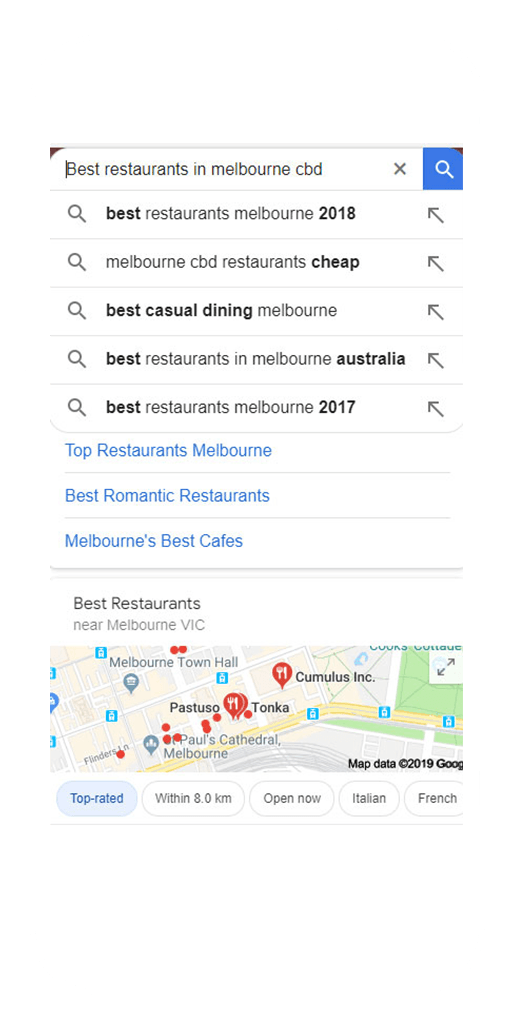 From 1500 – 4400 searches are made every day in Melbourne. People are looking for restaurants, catering or cafes' in their area.
If your business is not showing up. You are losing customers.
We can help you achieve great results for Instagram. Gain access to Melbourne influencers.
Our team will handle all the messages and comments.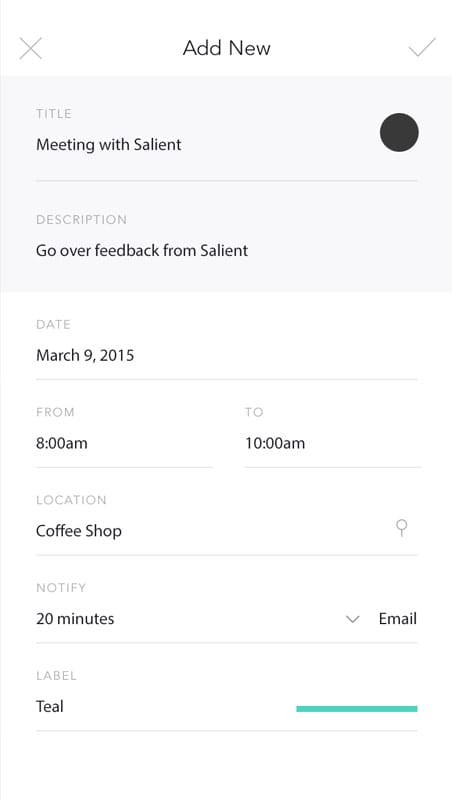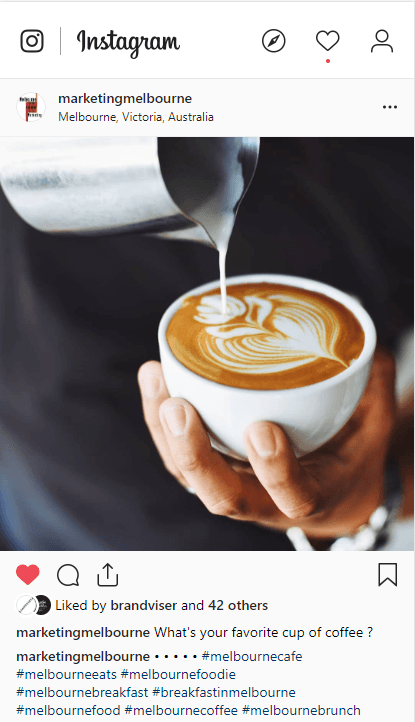 Quality photos taken by professionals.
Let us handle your promotions. Optimised for better results.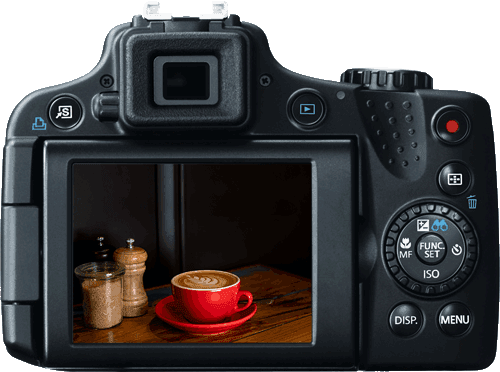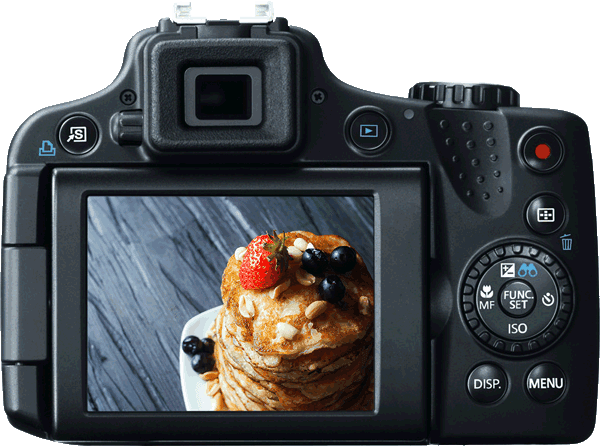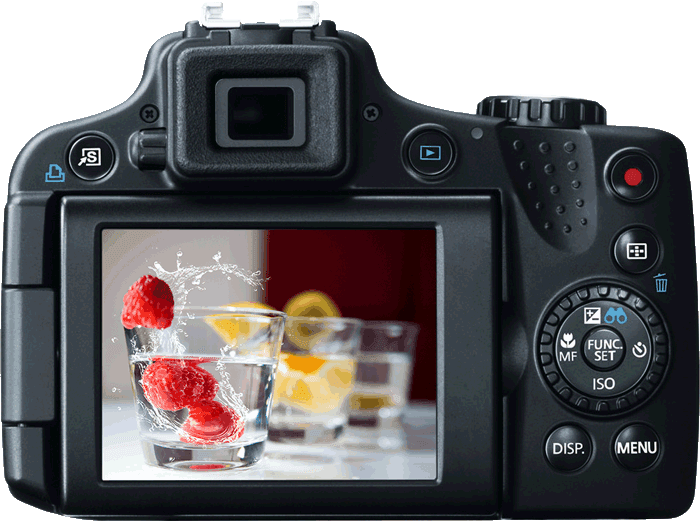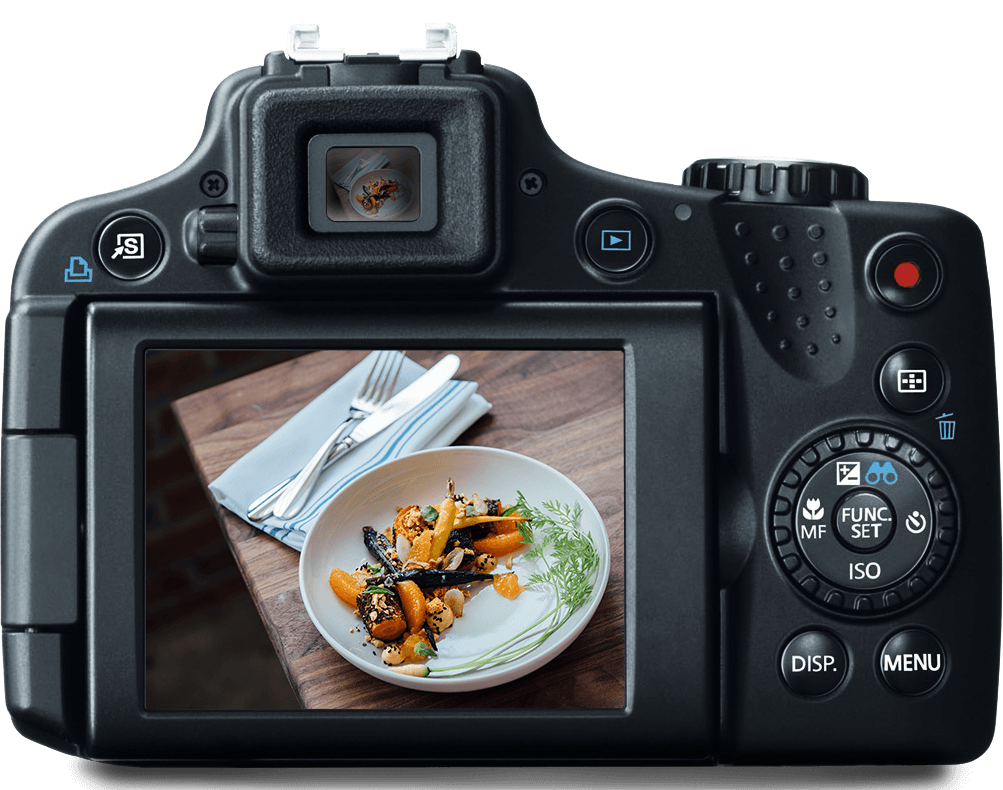 Photography
& Commercials
Melbourne Restaurant Marketing offers you our professional photographers. We help showcase your recipes on social media channels and website. Our team is experienced in food photography and know the creative angles and perfect lighting to pop up your recipes.
Know More
Know More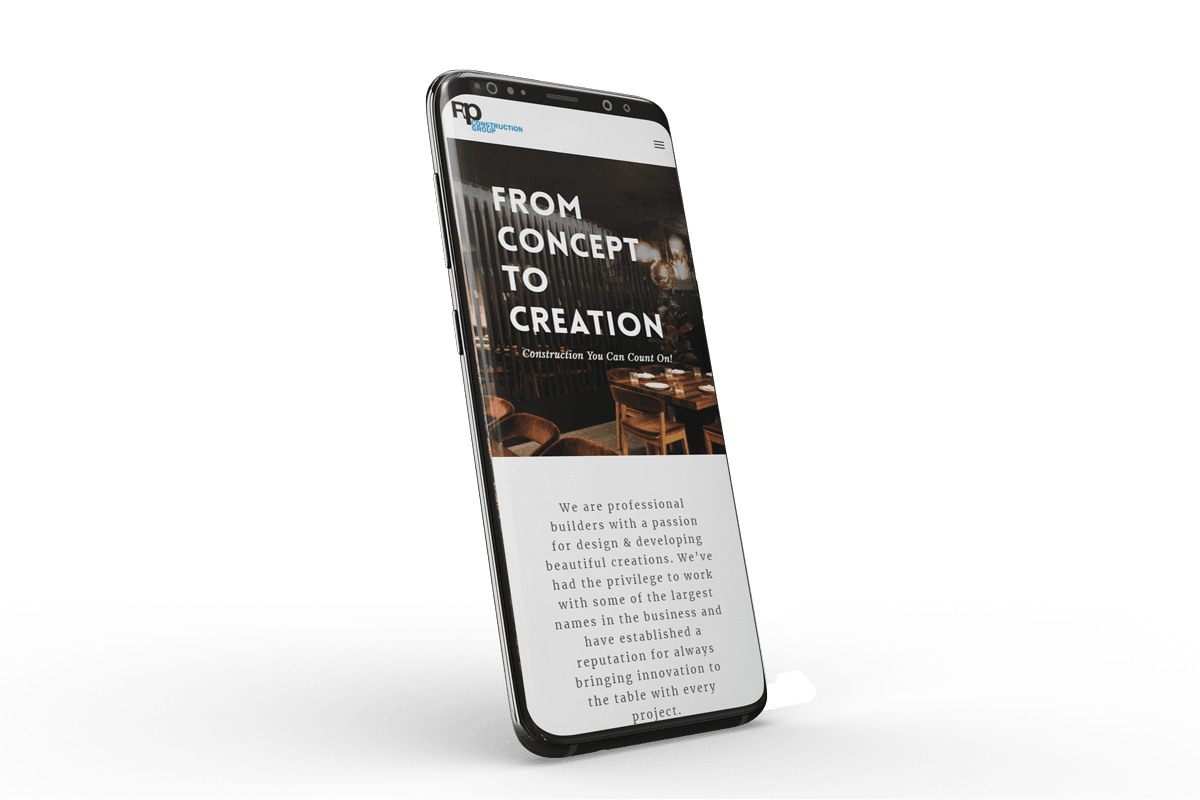 Websites That Convert Sales
Melbourne Restaurant Marketing provides you with the best website developers in the town. Our website development team understand the industry and will create creative websites that will help you convert more.  We try to make websites simple yet creative. Leverage your business in Melbourne with a business website.
Know More
Know More
Melbourne Restaurant Marketing provides services for printing and designing the resources you need for your business. This includes Restaurant Menu's, Creative Menu's, Flyers, LED Displays, Coffee Cards, Labels and other accessories that you need at your place. We create a theme for your restaurant that will be followed to create your restaurant brand.
Branding your restaurant is very important. It will attract more unique customers.
Know More
Know More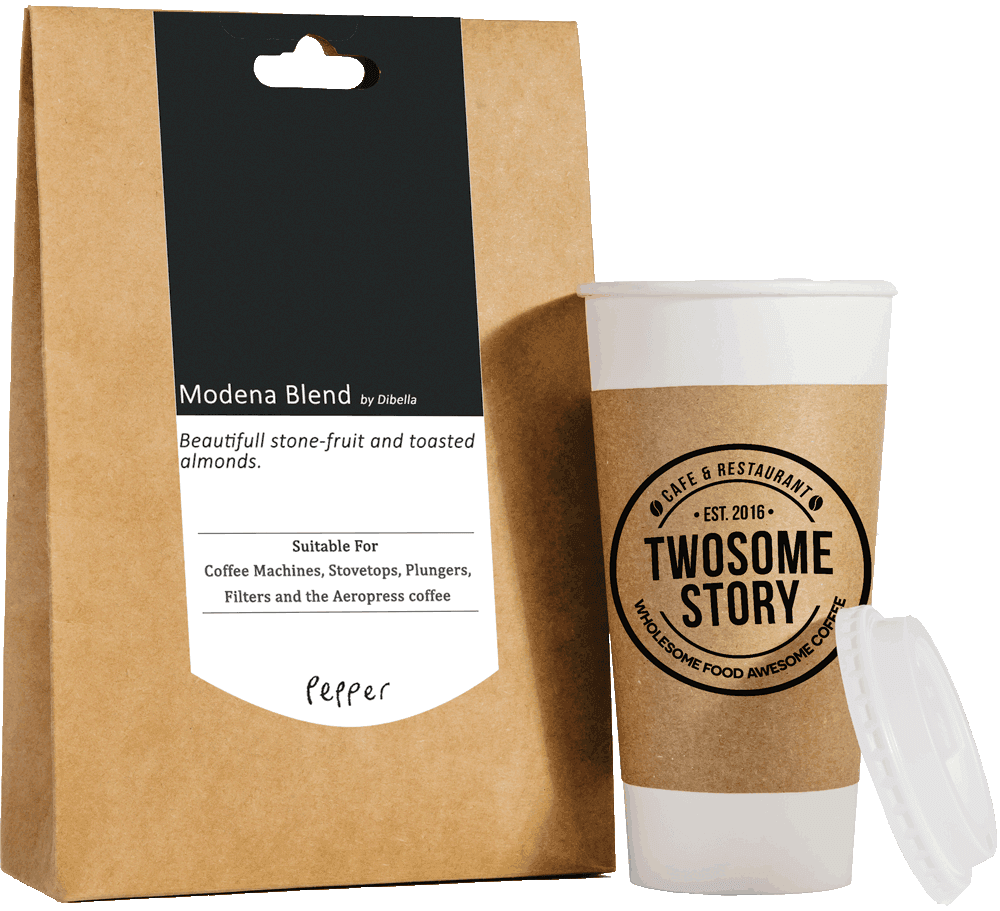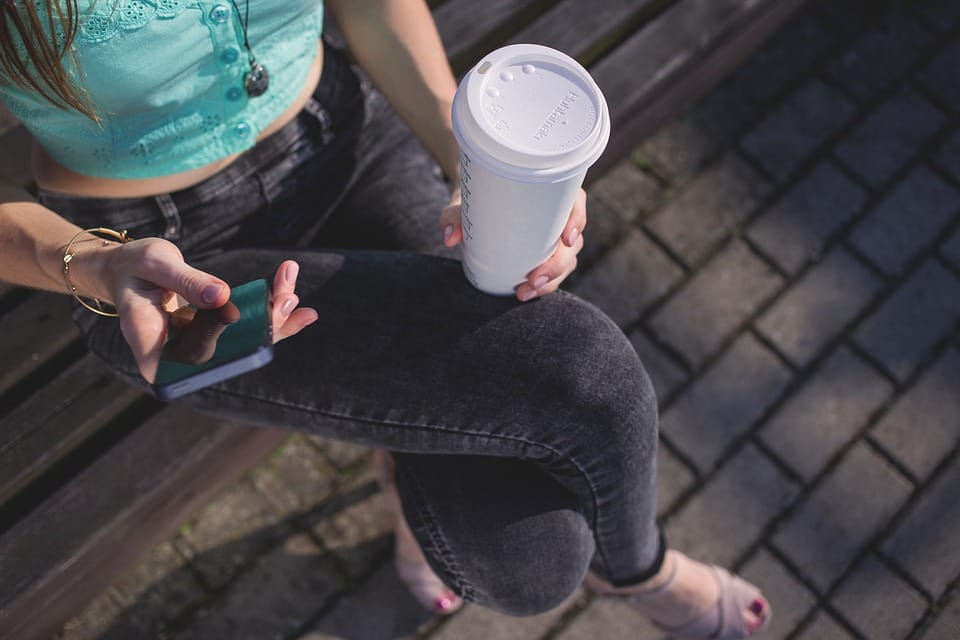 Connect with the top influencers in Melbourne. Our Influencers are based in Melbourne and post comprehensive reviews. Thousands of people read these reviews and shoutouts that reflects towards your business sales.
Need an influencer to visit your store? Contact us now!
Know More
Know More
Search Restaurants in Melbourne
Change the way you manage your online presence and leave it on us. Because cafe managers are not the one to do this.
Stay ahead of everyone!