Melbourne Restaurant Marketing
Social Media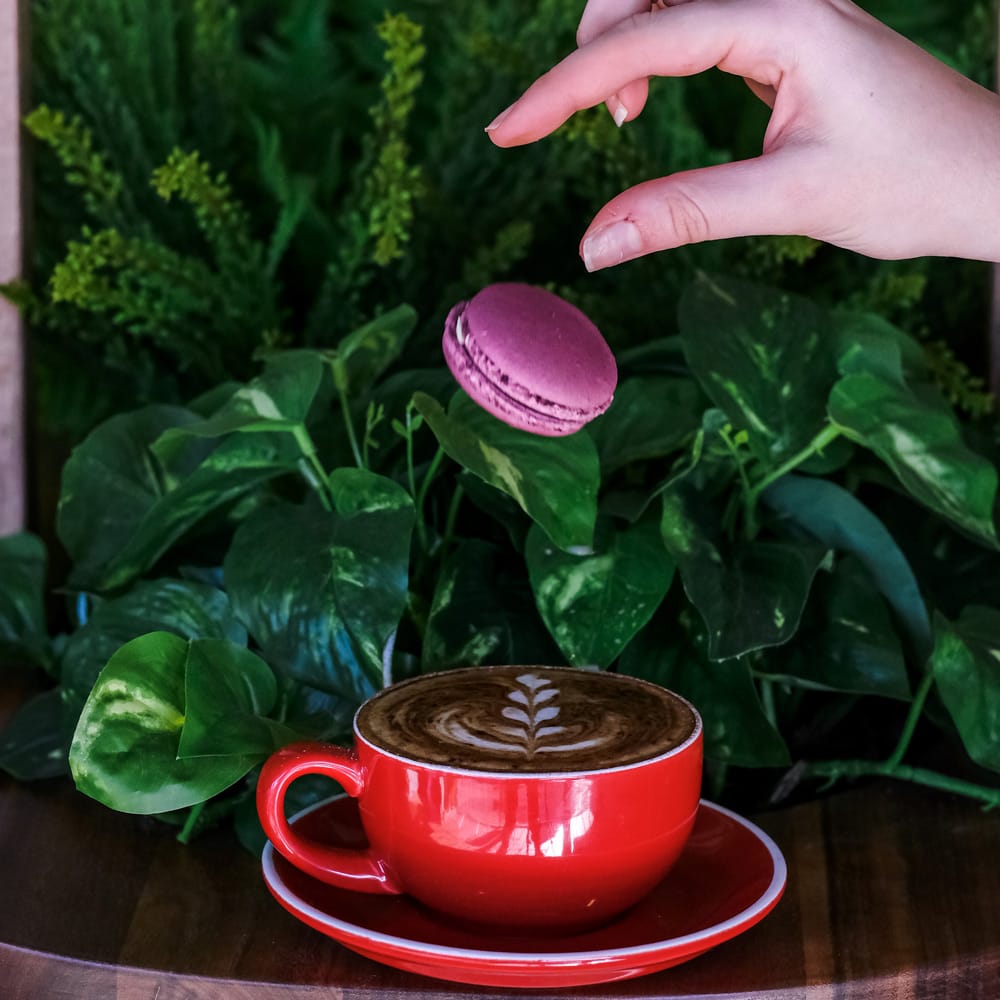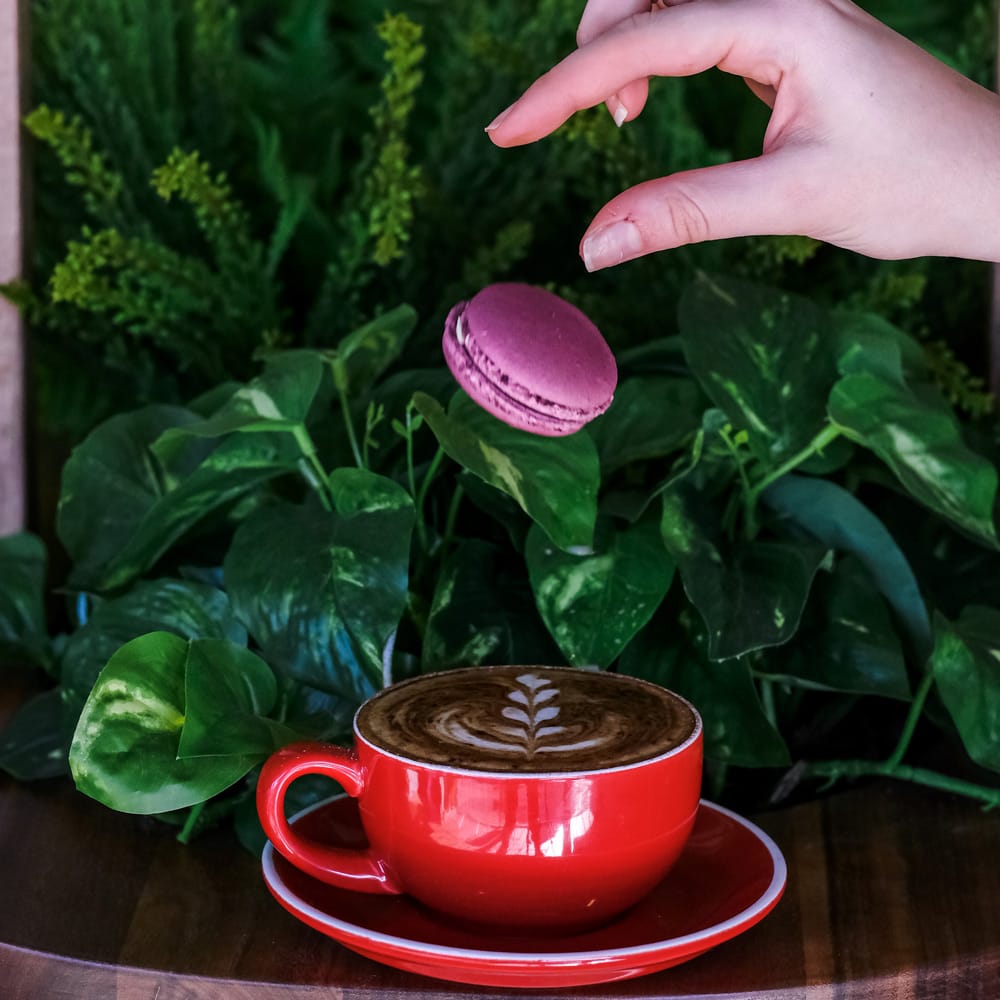 Social media management for Restaurant
Regardless of the channel, keep your social media accounts genuine to your brand, menu, and culture. Your social media strategy as a whole should make sense, but you may also fine-tune the content to fit the platform.
Use Instagram to post updates and create and promote events; use Facebook to share updates and create and promote events. Your restaurant's social media marketing approach must include video.
Social media management for Restaurant
You can use video to promote new specials, spotlight your personnel, give consumers a "behind the scenes" peek, provide cooking tutorials, and even conduct Q&A sessions with your chef or cook and can also go live on social media to show your customers the live ambience of restaurant.
Moreover, offering you access to a personalised marketing calendar that is regularly updated, so you can always see all your scheduled material.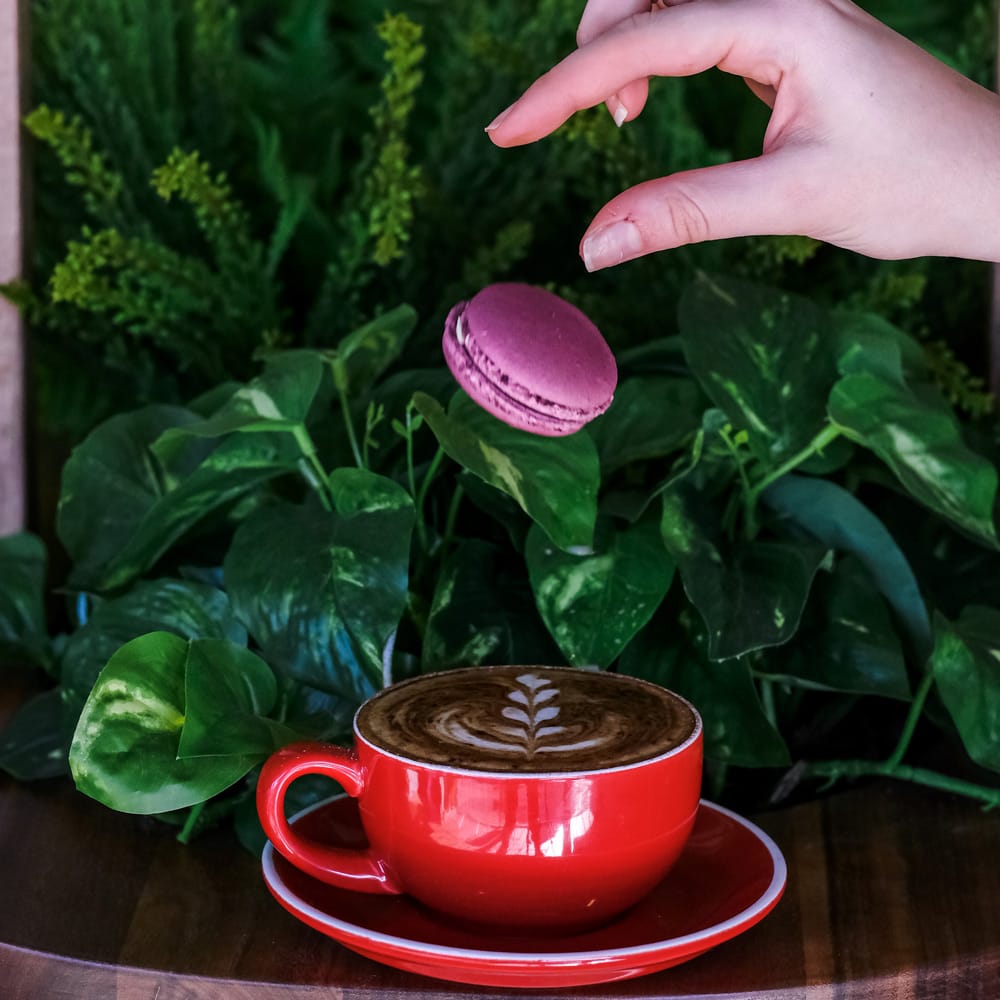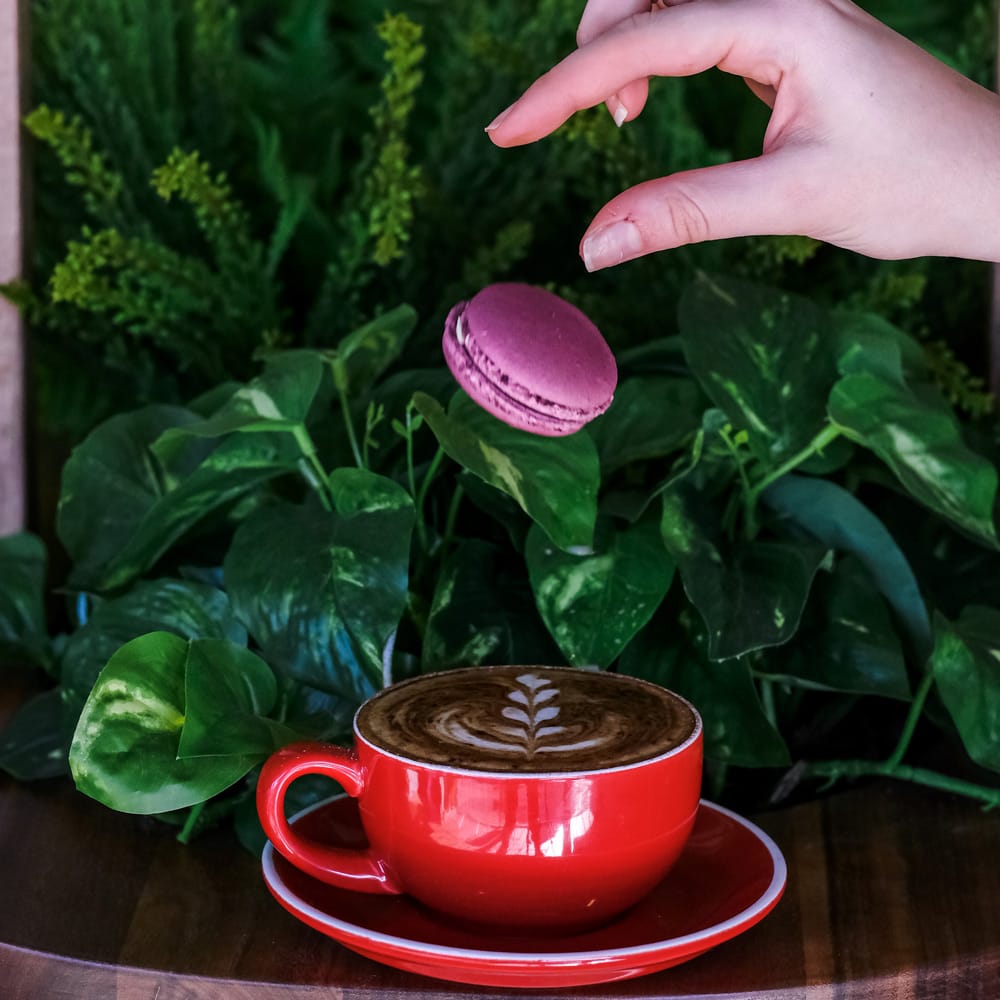 Social media experts with over 5-year experience in Melbourne food industry.
Our Services
Social Media Management
Let us handle your social media channels. We will post, like and engage with the community.
Content Creation
Our content team works hard to find fresh content every day for your social media channels and blogs for your website.
Promotions
Promote your business with targeted social media marketing in Melbourne. Tempting posts and quality content.
Influencers
Reach out to the top influencers in Melbourne to shout out your business to the vast audience.